COVID-19 Relief –
Help Keep our Elderly and Frontline Heroes Safe
During the pandemic, the safety and health of our residents and frontline staff remained as our utmost priority, ensuring that they are well protected. The 'COVID-19 Relief' campaign enabled us to purchase necessary precautionary supplies such as masks, gloves and isolation gowns.
The target amount was $100,000, with a total of $124,172 raised.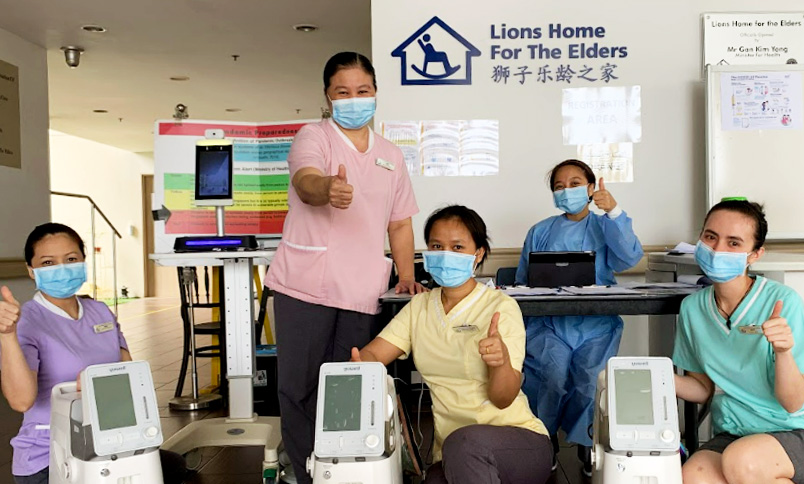 15 July 2020 —
14 January 2021
Start and End Date