A Desire to Serve – Improving the Lives of the Elderly
Our nursing and care staff provide dedicated care to our residents every day without fail, so that they can enjoy quality of life in their golden years. The funds raised were directed towards medication packing fees, costs for medical companions, adult diapers and more.
The target amount was $100,000 and a total of $149,153 was raised.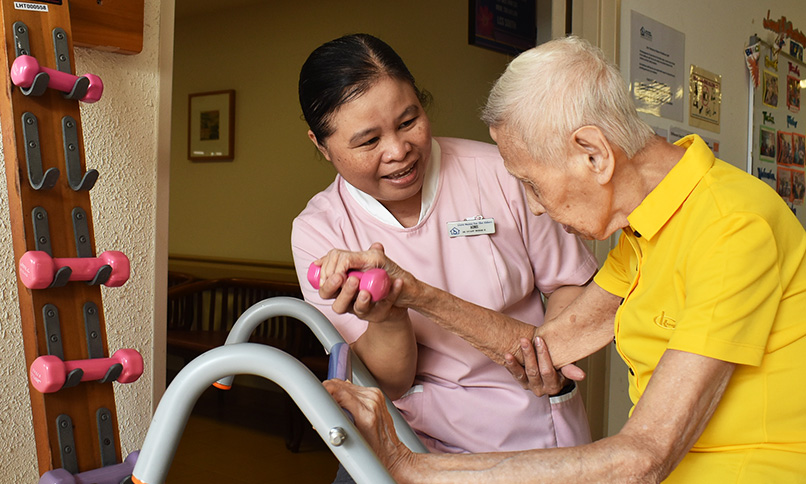 15 September 2020 —
14 March 2021
Start and End Date