Flag Day 2022 – Touching Hearts, Healing Hands
For the third year running, our annual Flag Day event was conducted virtually. With the theme of 'Touching Hearts, Healing Hands', the campaign successfully exceeded the fundraising target of $80,000, and raised a total of $175,128.
The total funds raised were matched dollar-for-dollar under the Tote Board's Enhanced Fundraising Programme and Community Silver Trust fund. The funds went towards covering expenses such as residents' medication packing, medical companion services, ambulance trips and adult diapers.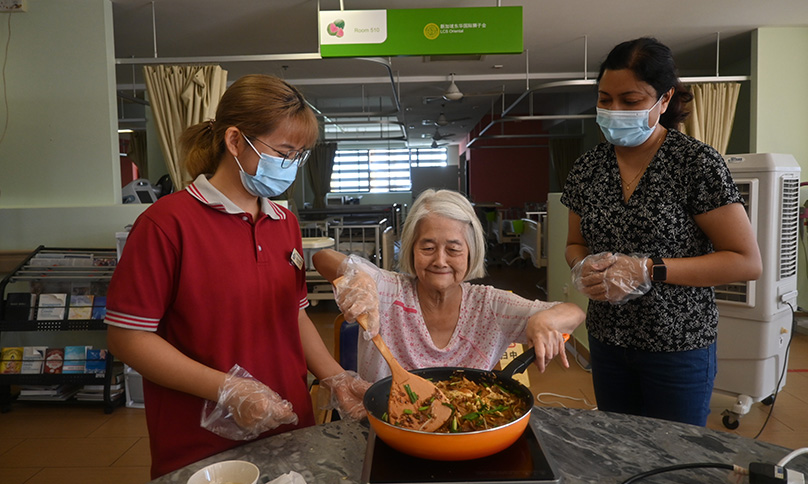 01 July 2022 –
30 September 2022
Start and End Date